Brunswick TRA successfully bid for a fixed Breathe London air quality sensor/monitor in 2022 – its been operational since March 2023.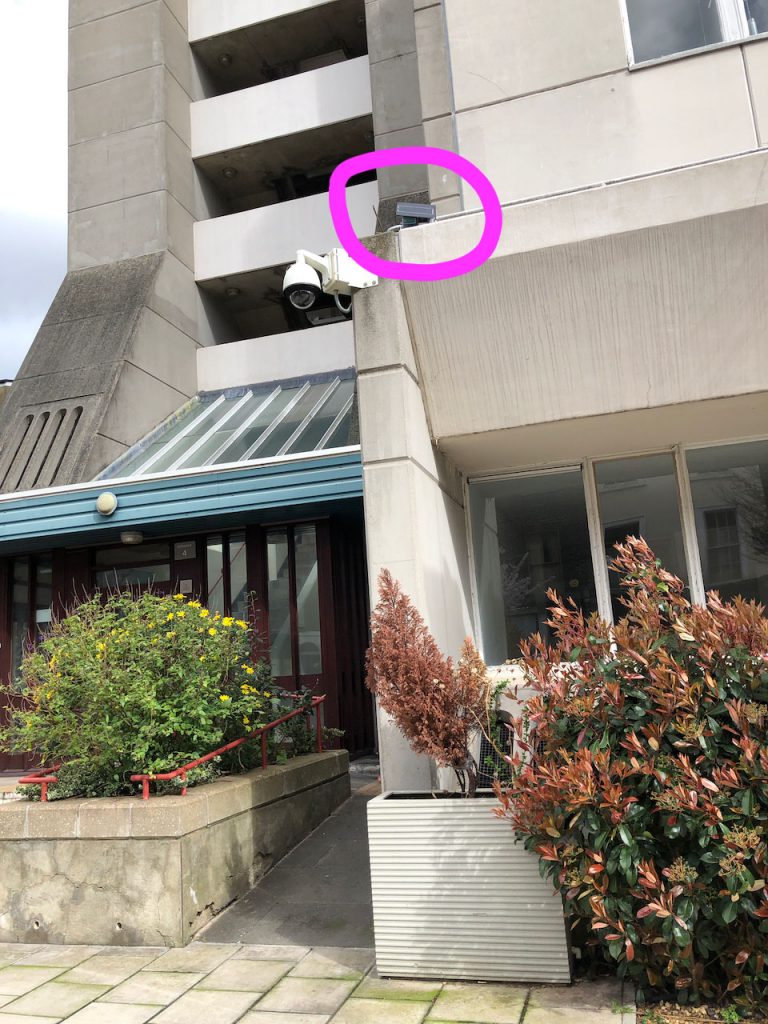 So we couldn't take part in last year's Breathe festival, but now we want to Grow our network as part of improving local air quality.
We want our sensor to be much more than a source of accurate local data – we want to share the hints and tips we are finding out about surviving – and thriving – in the dirty Bloomsbury air; to get even more of the local community involved; and to embed pollution in the local historical context.
We plan to film the walk, so the lessons learnt can be shared more widely.
We may well repeat a different version of the walk as we learn more with our new Brunswick air quality monitor, and as our network Grows.
What's involved: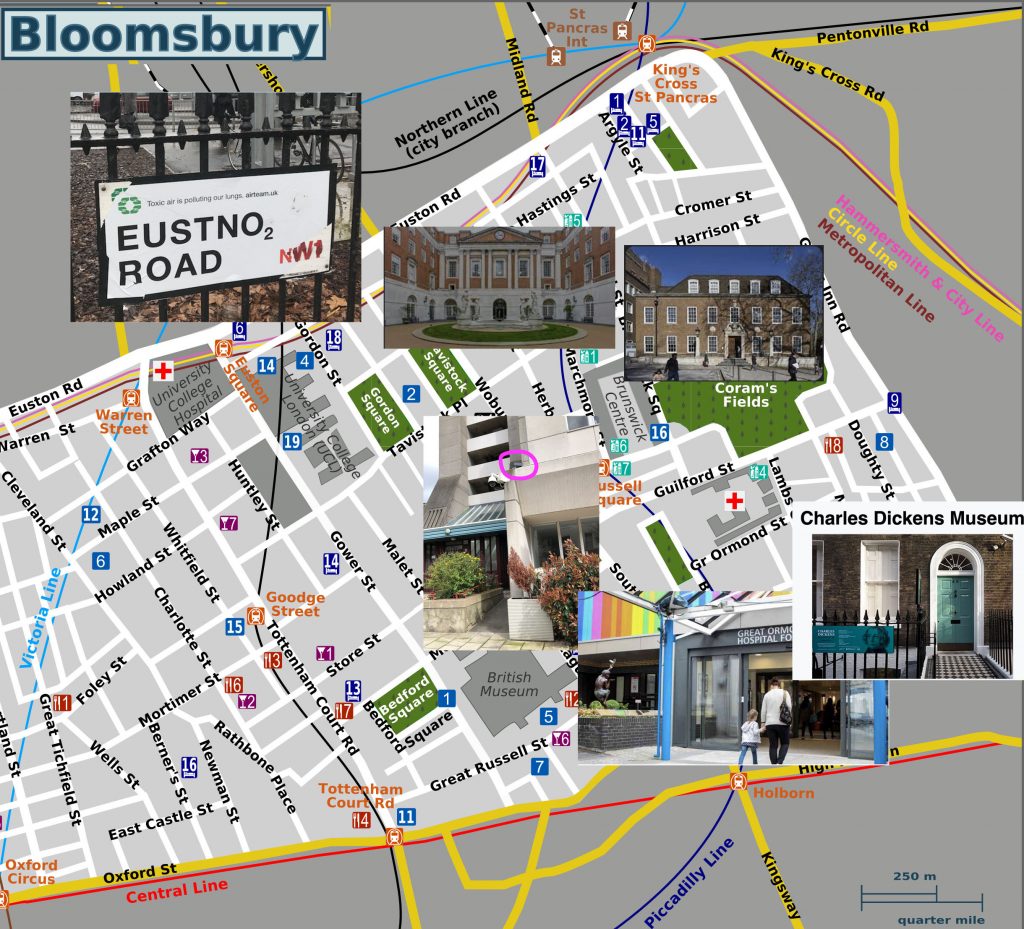 walk with an active air quality sensor/monitor – seeing how air quality varies from minute to minute / place to place. We'll demonstrate bad (eg Euston Rd, construction sites, idling cars) and less bad (green) spaces;
simultaneously, we can check in with results from the Artificial Intelligence results from multiple local Airscape monitors – maps results
route: from Euston Rd – traditionally considered very polluted. Waiting in the mid-road definitely feels filthy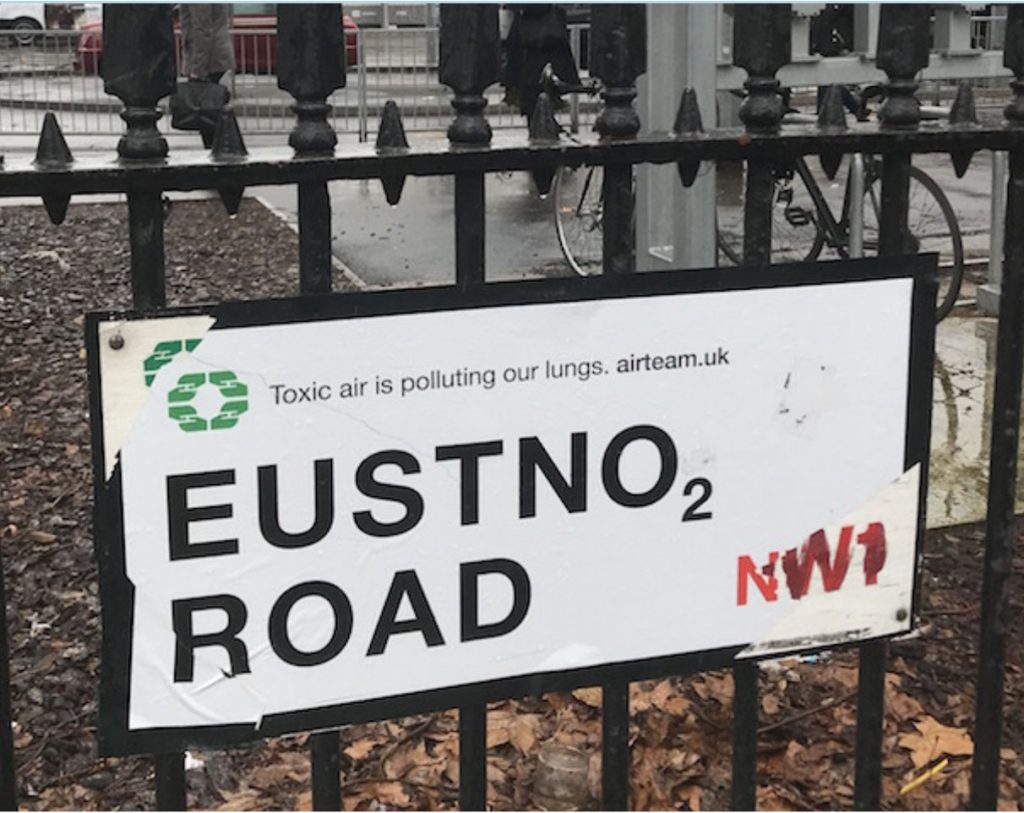 through BMA mindfulness garden;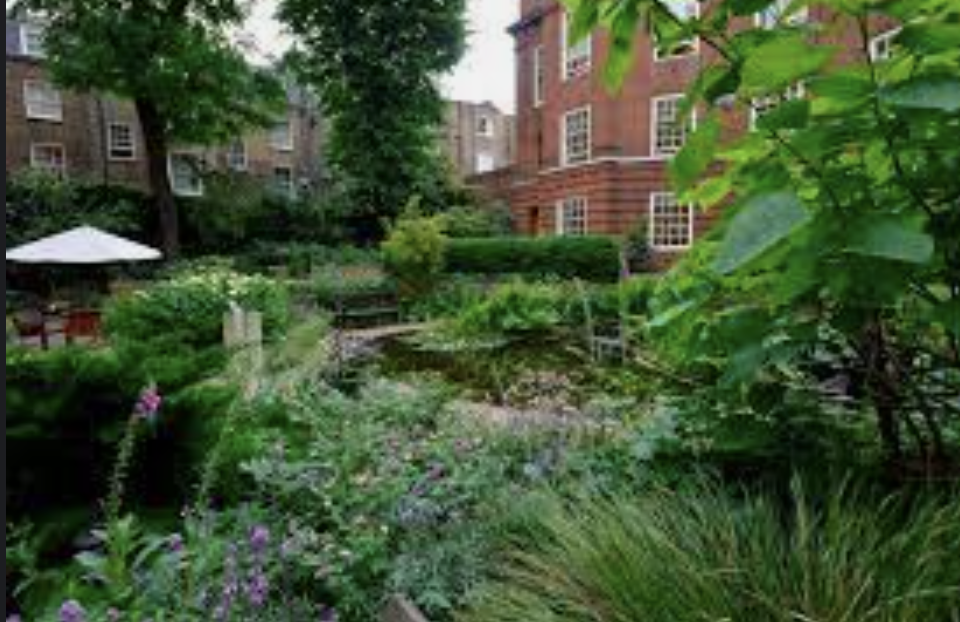 Brunswick centre;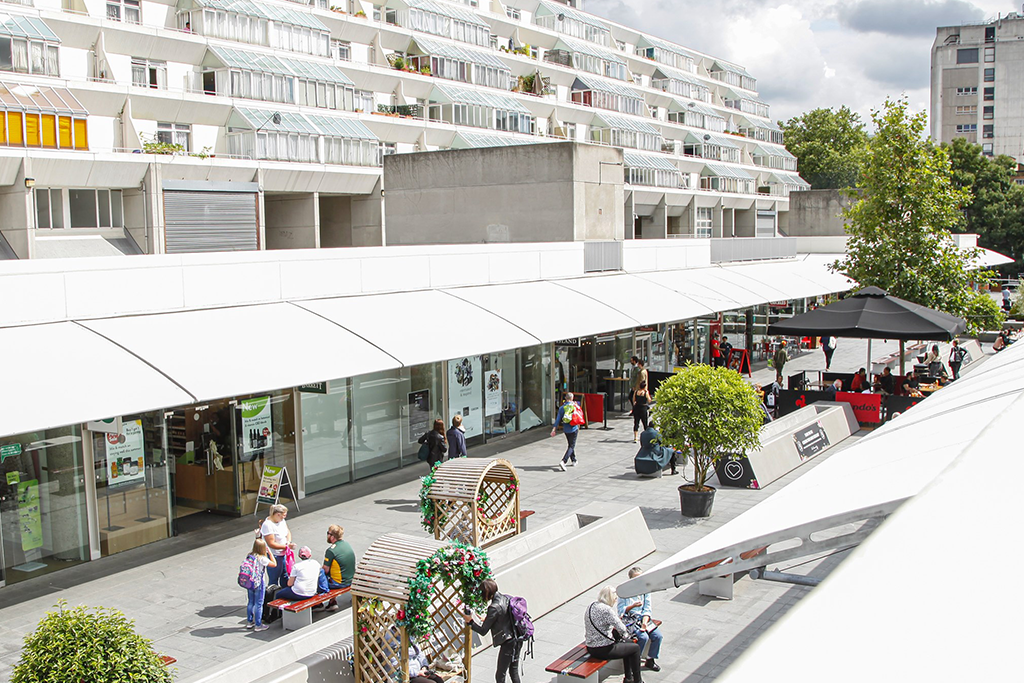 Foundling Hospital/Museum/Coram Fields;
Great Ormond Street Hospital (they're informing all their patients of their local home air quality / but will be a major construction site affecting us locals for several years)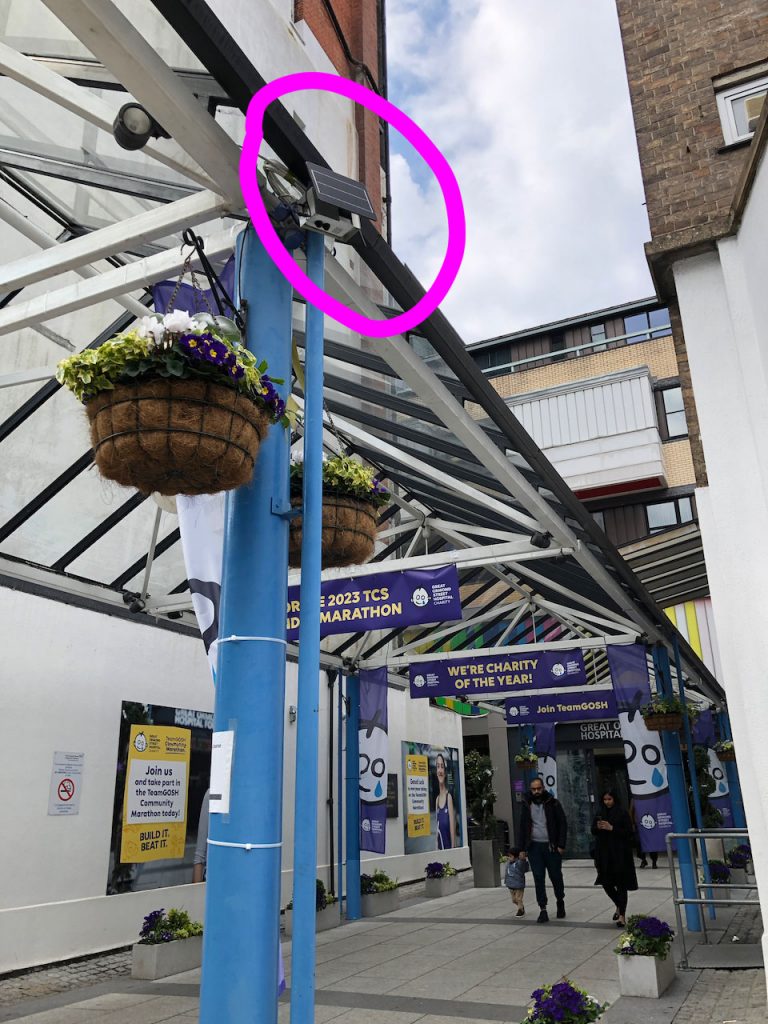 up to the Dirty London Dickens exhibition;
Includes history eg the word / concept of 'dustmen' comes from the huge c.1836 dust mountains by Kings Cross / in Somerstown (sold to re-construct Moscow after the Napoleonic invasion);
and how Foundling Hospital was created on airy green field site: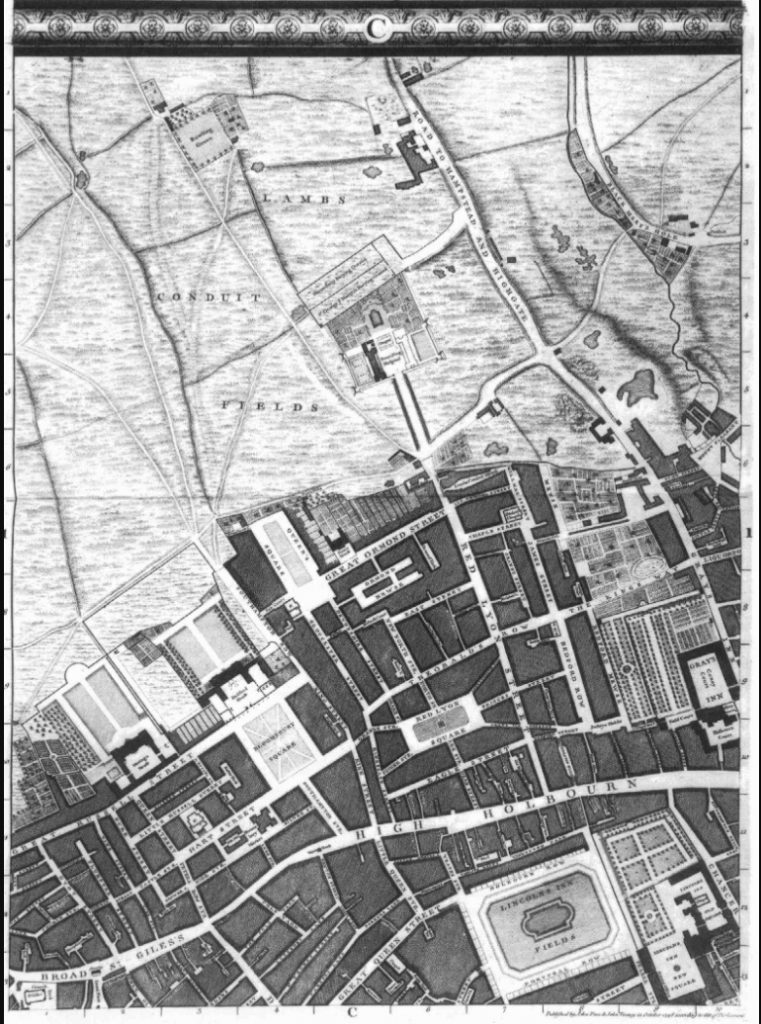 and practicalities eg what different air quality monitors look like; cooking with gas is less bad on back rings; don't walk home through polluted areas immediately after intensive exercise;
discussing some lesser known facts: eg tyre and brake pad particles are worse than exhaust fumes now; where to walk on pavements;
we'll locate nearest air monitors for each participant's home or office, and suggest what to do when you find your air is illegal (that's all of Camden!)