I've been producing collages of the moon: every night without too much cloud, I see multiple overlaid moon-lets.
While you – you poor thing! – probably see only a single outline.
Up above is a night-time view of the crescent moon – show as the multi-moonlets that I see
Really I dont see such bright colours – though the multi-glow is always amazing.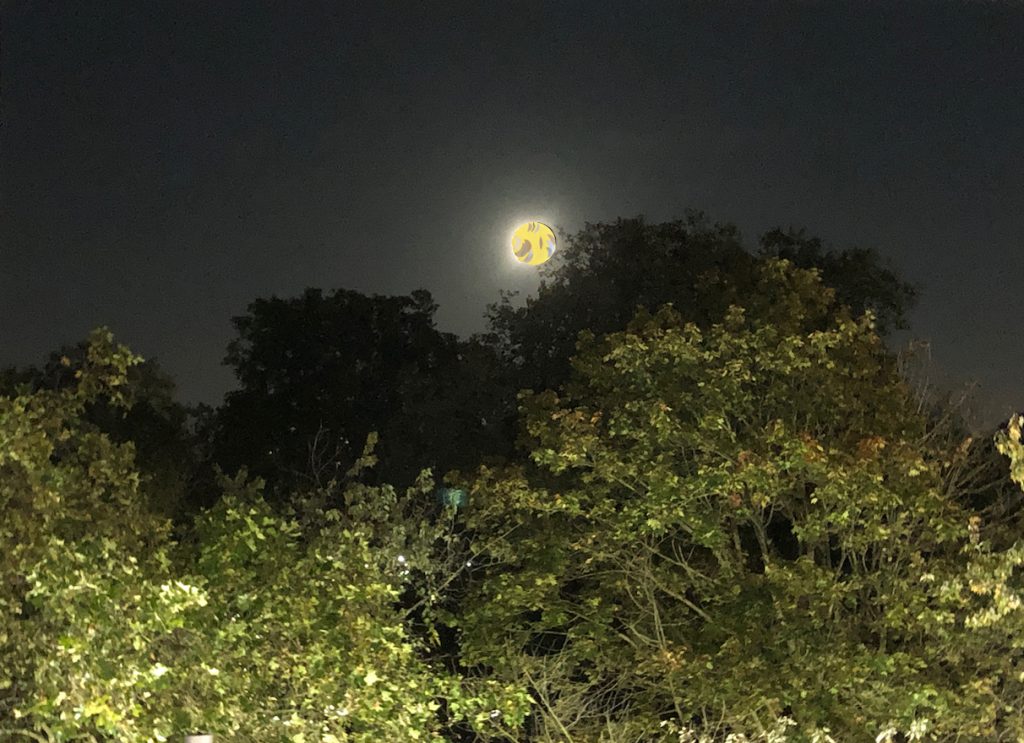 Here are two other moon-phases above and below: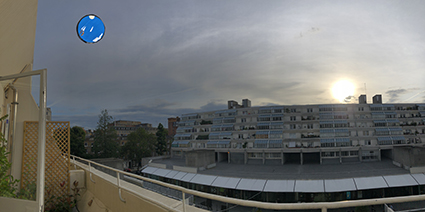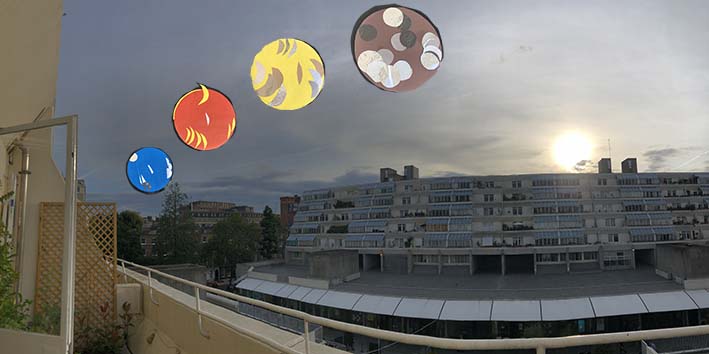 There's much more to come!
Im out getting freezing cold with some GORGEOUS night-time clouds – you're going to see some of these soon.