Musicality at the dentist? Bet you weren't expecting that! But at the Heads Up exhibition opening tonight, thats exactly what I saw!
Dr Christina Lovey – the tap dance adviser / choreographer for my climate justice pantomime – is the artist. She and Dr Sasha Scambler identified key themes and rhythmic patterns in the speech of dentists.
Then Christina produced visual and tap-dance representations: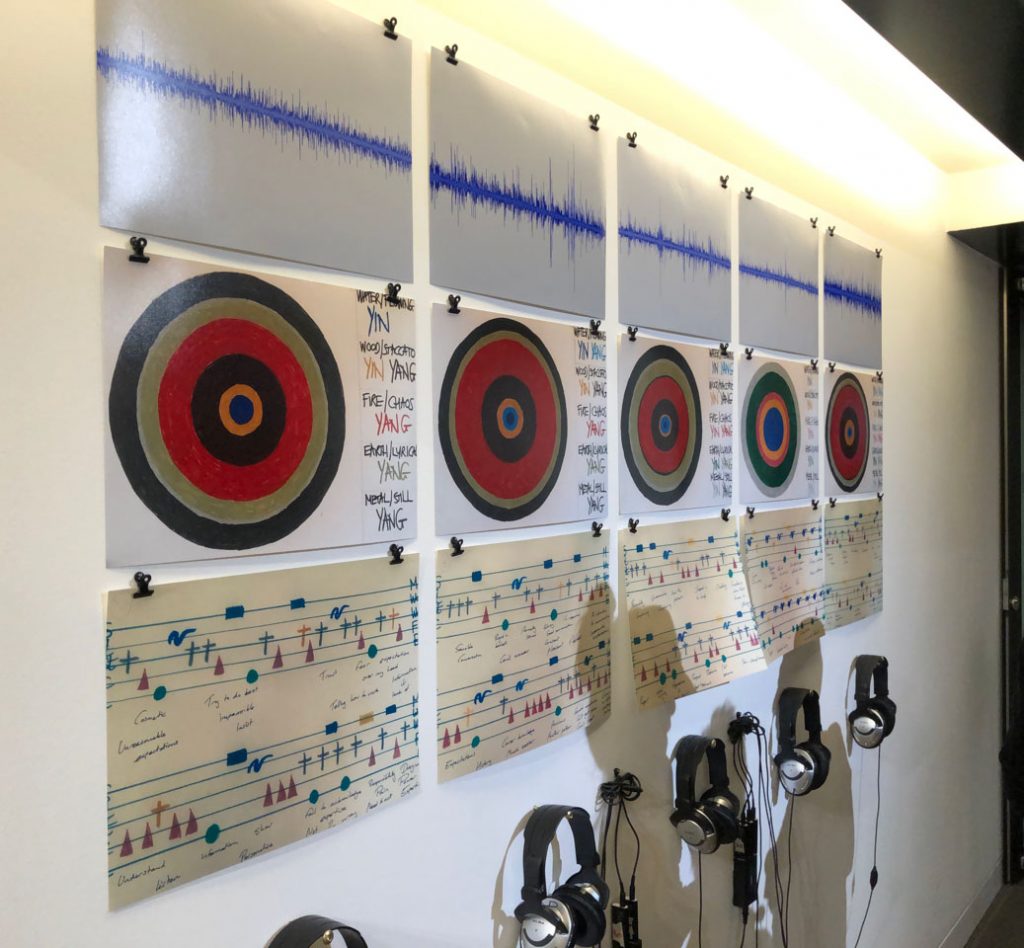 Above, you can see – from top – visual representations of: the tapping sound; a Chinese view of what's happening; a music-note view of the tapping. Down below are headphones for the actual tapping.
I thought this was GREAT!
And especially like the fire-iest sounds – second from left.
Christina is the founder of the Women's Rhythmic Tap Collective. I've been finding out more about modern and more traditional tap – please take a look at the GORGEOUS dances shown here.
O for legs and grace like Eleanor Powell!
Or the cool musicality of Dorrance Dance!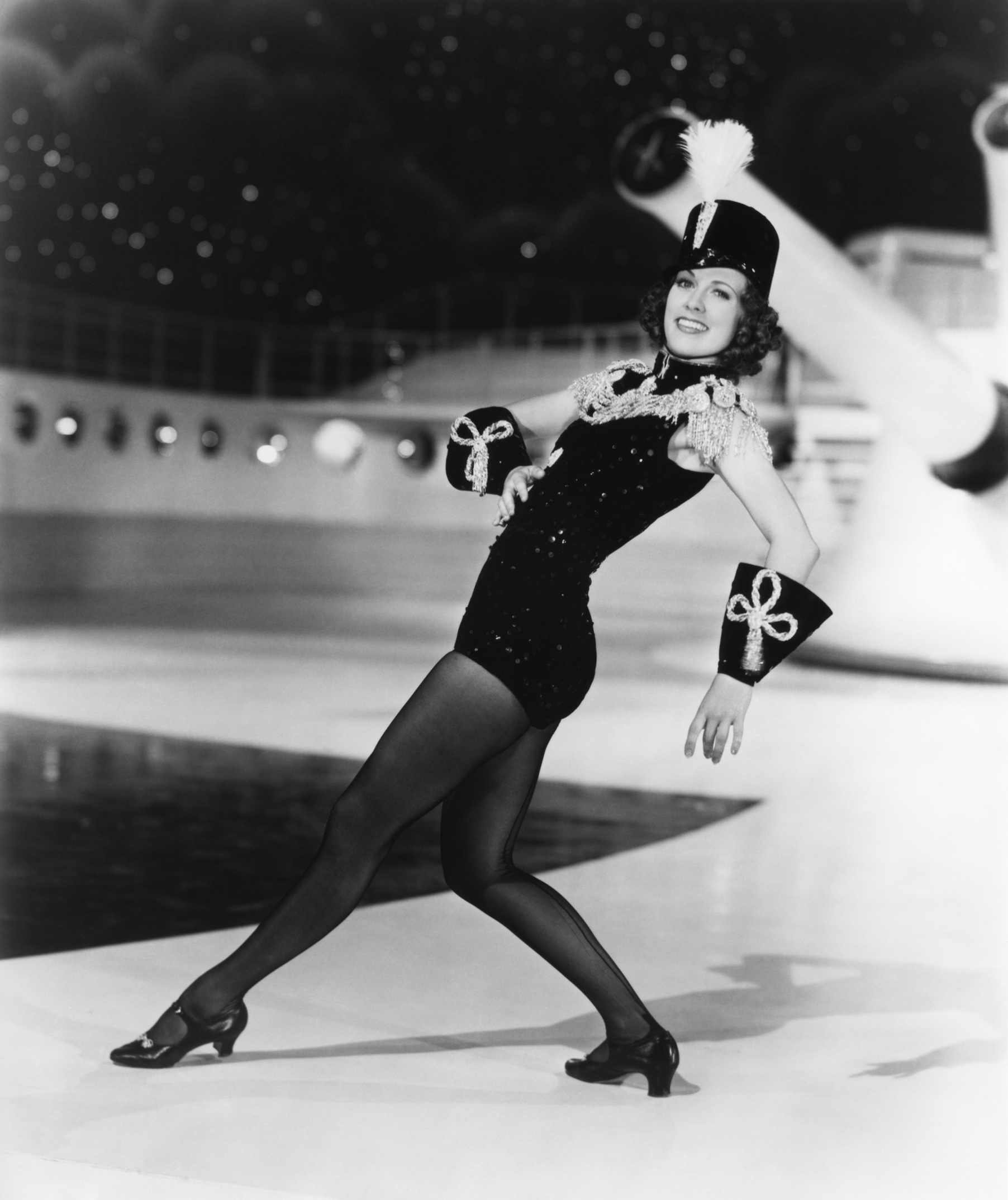 Christina and I have started the very beginnings of thinking abut the cane dance we're going to include in the R&D for our pantomime.
The plan is to take inspiration from a very long way away from dentists: with Fred Astaire's Puttin on the Ritz: