Just in case you thought Iranian women weren't stylish as well as gorgeous, here are some images of high fashion in Tehran. It's especially hot in elite North Tehran.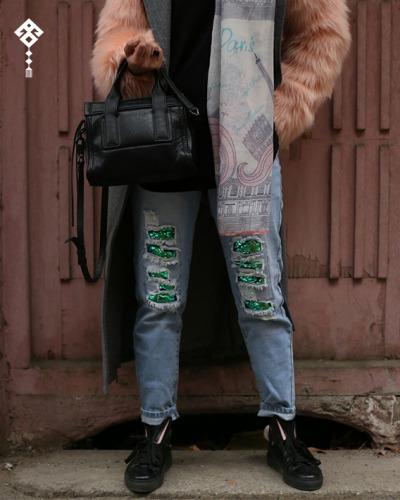 It used to be that Iranian women wanted Western fashions. Recently, though, there are more and more Iranian designers producing some great Iranian fashion, including Raada: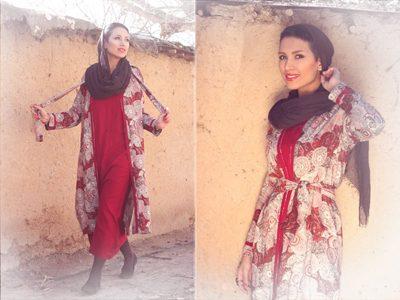 And Pooshema: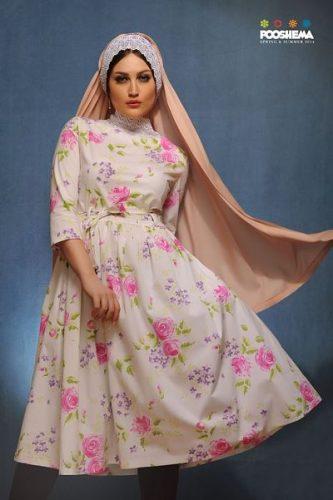 There are only a few catwalks in Iran, and fashion in Tehran is much more about private showings and photo shoots. Iran is the nose-job capital of the world, and with so much plastic surgery locally, female models with less-traditionally-Iranian features are more popular. Mahya is a model who says she values her natural looks, and has not had cosmetic surgery. She explains that models do not have to be tall: "the brand may like the way [a shorter woman] looks". But women who have had lip and cheekbone enhancements or nose surgery are more likely to be chosen as a model.
Even if not everyone is dressed in high fashion all the time, there is just as much (maybe more!) of a seasonal buzz for fashion in Tehran than there is in London. See what's happening on the streets with the daily fashion posting at: https://manteausdaily.wordpress.com
Or you can get a good idea of fashion in Tehran in real life on this video. It's supposed to be showing some buskers – but look at the mix of people passing by.
Iranian fashion activists include Hoda Katebi: a blogger and photographer. Her book: Tehran Streetstyle is a "visual introduction to the Iranian underground fashion scene and the young people who play active roles in shaping and defining it. This book presents an alternative view of Iranians by challenging mainstream Western notions of Iran and fashion as well as domestic government regulations".